Solar Compacting Bins
Mr Fill's solar compacting bins are a great rubbish-disposal system that can deliver real results for cities across the globe. Brussels made the move to Mr Fill's solar compacting bins in 2016 to improve their ability to remove waste from public spaces in an effective and environmentally sustainable way. With two bin sizes available, 120L and 240L, Brussels was able to organise the installations to maximise the impact that these bins have.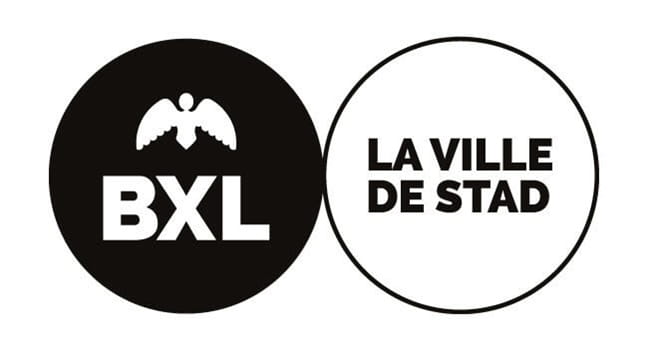 For the City of Brussels, saving money was not one of the priorities when making the purchase. It was merely about being able to get rid of a greater volume of rubbish in the busy streets of central Brussels.
And it was clearly noticeable that the Mr. Fill's waste bins were the only ones that didn't fill up too quickly. The bins were immensely valuable during this time, as people ordered a lot of food to go with the nice weather.
The waste bins were working overtime as a result.
Bruno van Wijnendaele
Head of the Technical Department, Brussels
The Mr Fill bins are designed with the environment in mind, as well as quality. The bins feature a sturdy metal casing to make sure they stand the test of time; a smooth rubbish disposal system (including a foot pedal so users don't need to handle the bin if they don't want to) with much less jamming; an option to lock the cover, and a separate deposit for cigarette butts – preventing possible fire hazards.
The solar panels on the top are set at a 10-degree angle, which is ideal for maximising the input, but also considers that waste left on top of the bin won't collect and block future solar harvest.
Get in touch
Want to Get Involved?